Registered Psychotherapist Rilla Clark provides premium, personalized life coaching services for individuals, couples, and families, to help them productively navigate life's challenges and transitions.
What is Life Coaching?
Life invites us to grow, yet we are also wired to protect the status quo. We live in the dialectic between these two forces: taking care and taking risk.
When life cycles or events launch us into a new stage of development, it can often happen unexpectedly, and we may be unprepared or ill equipped to respond. Life coaching in its various forms gives us the tools and the wherewithal to navigate these situations productively, and to the benefit of all involved.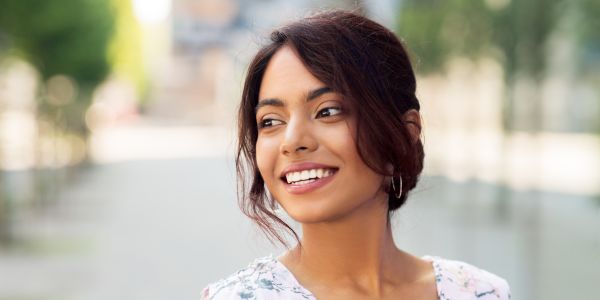 Life Coaching Streams
Ready to create lasting change? Get started today.
Set off down the path to greater self-awareness, and a more mindful approach to life's challenges and transitions.
Contact Rilla