For those feeling restless or dissatisfied in their professional life, Transitional Coaching provides the skills required to discover their zone of genius, and a career that aligns with it.
What is Transitional Coaching?
The Transitional Coaching process guides you through a developmental process that can only occur when you have already mastered the social-emotional tasks of Act I in your life. You may be successful but unhappy in your career and have a strong desire to grow and evolve.
But you are unsure of how to move forward. You want more than just a different job; you want a guided process that helps you re-energize and find new purpose. You want to find a career that is more rewarding and impactful.
Depending on your age and stage, you will choose Act II or Act III Transitional Coaching.
Act II – Resetting Your Compass
Who Can Benefit?
Are you in your 30s or 40s and have completed your education, built a career, "settled down" with a family and are wondering "is this all there is?"? Are you competent and capable in your current line of work, but bored, restless or unfulfilled? Perhaps your first career choice was influenced by a parent, teacher or random opportunity and while you are good at it, it doesn't interest you and you can't imagine another 25 years in the field.
Have you been released or downsized from a field that is shrinking not growing, or do you have evidence this could happen in the near future? Are you looking for a unique career coaching process that starts with you and your needs vs. an off-the-shelf occupational search?
If your answer to any of the above questions is 'yes', then Transitional Coaching may be a good fit for you.
How Does It Work?
Act II Coaching is designed to guide professionals and leaders entering mid-life to a deeper understanding of self and personal strengths, as well as an appreciation for how you could make the greatest contribution in the coming years.
The Act II coaching process starts with a tailor-made, in-depth assessment of your aptitudes, skills, gifts, values, interests, and learnings gleaned from life experience through the use of Depth Questions, inventories and 360 interviews.
By starting from the inside out and getting to know yourself better, you will be better positioned to customize a career search for opportunities that are aligned with your needs and preferences, as well as sustainable.
Based on her findings during the initial assessment, Rilla creates a holistic Signature Strengths document of patterns and themes that describe you.
This becomes the foundation from which you navigate the next stages of the journey, exploring occupations and emerging opportunities that are a match for your requirements.
Together, you and Rilla will work toward leveraging your strengths, values, preferences, skills and experience to the realization of your full potential.
Results
Learn how Rilla's past clients have benefitted from her mindfulness, transition and life coaching.
Act III – Redefining Retirement
Who Can Benefit?
Retirement can require a serious shift in perspective and purpose. We have all heard stories of people whose physical health or cognitive sharpness deteriorates quickly after retirement. Are you committed to creating wellbeing?
Do you feel uninspired by the traditional model of retirement but unsure of what else is possible? Are you looking for ways to expand your legacy or contribution by making a difference in a demographic or sector that matters a lot to you? Are you wondering how you could share your wisdom in a new way?
How Does it Work?
Act III coaching is designed for those who have been successful in their public roles and would like to carry that success and fulfillment over to their retirement years. The process is highly intuitive and requires trust, a sense of adventure and an attitude of limitless possibility.
The process stars with an in-depth assessment of your core values, strengths, self-identified highlights of your life, worldview and dreams. You will then throw the net wide, researching the external environment to explore possible fits.
Based on the criteria collected, Rilla will create a customized map for this process and guide you on the journey. The result? An authentic, integrated lifestyle where what you do is who you are.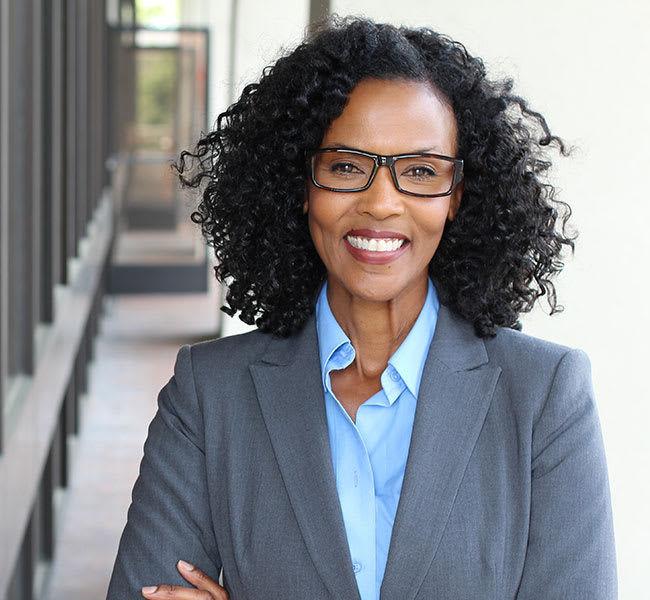 Ready to create lasting change? Get started today.
Set off down the path to greater self-awareness, and a more mindful approach to life's challenges and transitions.
Contact Rilla