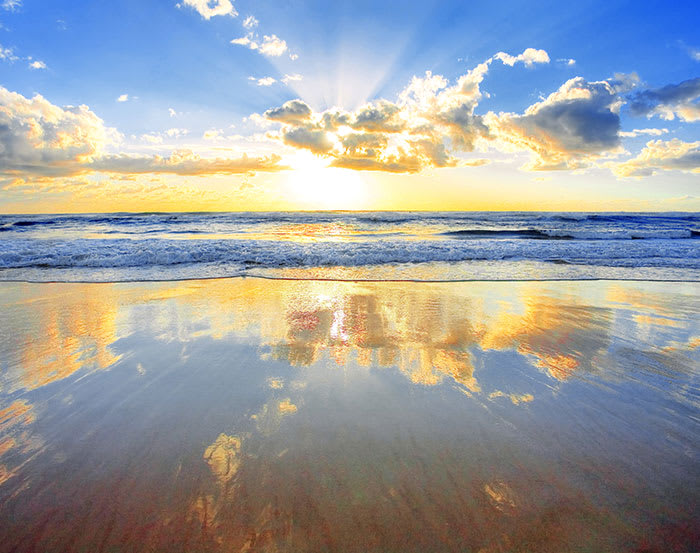 Professional Leadership & Life Coaching
Discover Rilla Clark's unique leadership and life coaching process.
Rilla's mindfulness, life, and corporate coaching strategies allow participants to identify and overcome limiting mental habits to achieve personal and professional success.
Whether the opportunity, challenge or transition you face is personal or professional, Rilla Clark can guide you, your family or your organization toward systems and practices that will allow you to learn and grow from it.
Leadership & Mindfulness
Mindfulness Training For Toronto Professionals
Mindfulness is the practice of training the mind and physiology to respond with calm and composure to daily pressures.
By overriding instinctive fight-flight-freeze brain reactions to perceived threats, we can better engage our problem solving and decision making skills, and apply them during times of stress.
Professional & Life Coaching
Coaching & Results
Taking a mindful approach to difficult moments and transitions has many benefits, not only in terms of the ultimate results and success of the venture, but also for the individual's sense of inner peace throughout the process.
Find out how Rilla has guided and supported some of her past clients during these times.
[With Rilla's help] I have learned to manage my pace and expectations, listen without judgment, read people and invite them early into discoveries and discussions.

Feb 18th, 2019
Values-driven leadership in the workplace is a practice many organizations are now embracing.
Dec 5th, 2018
The M family owns a global family business run by Generations 1 and 2. They were encountering conflict within the leadership group which had already caused one son to leave the business. 
Dec 2nd, 2018
SP is a senior leader in the Pharmaceutical industry who had received some difficult 360 feedback and wanted to work to improve. 
Ready to create lasting change? Get started today.
Set off down the path to greater self-awareness, and a more mindful approach to life's challenges and transitions.
Contact Rilla